Sofar Sounds acquires Seated to strengthen artist services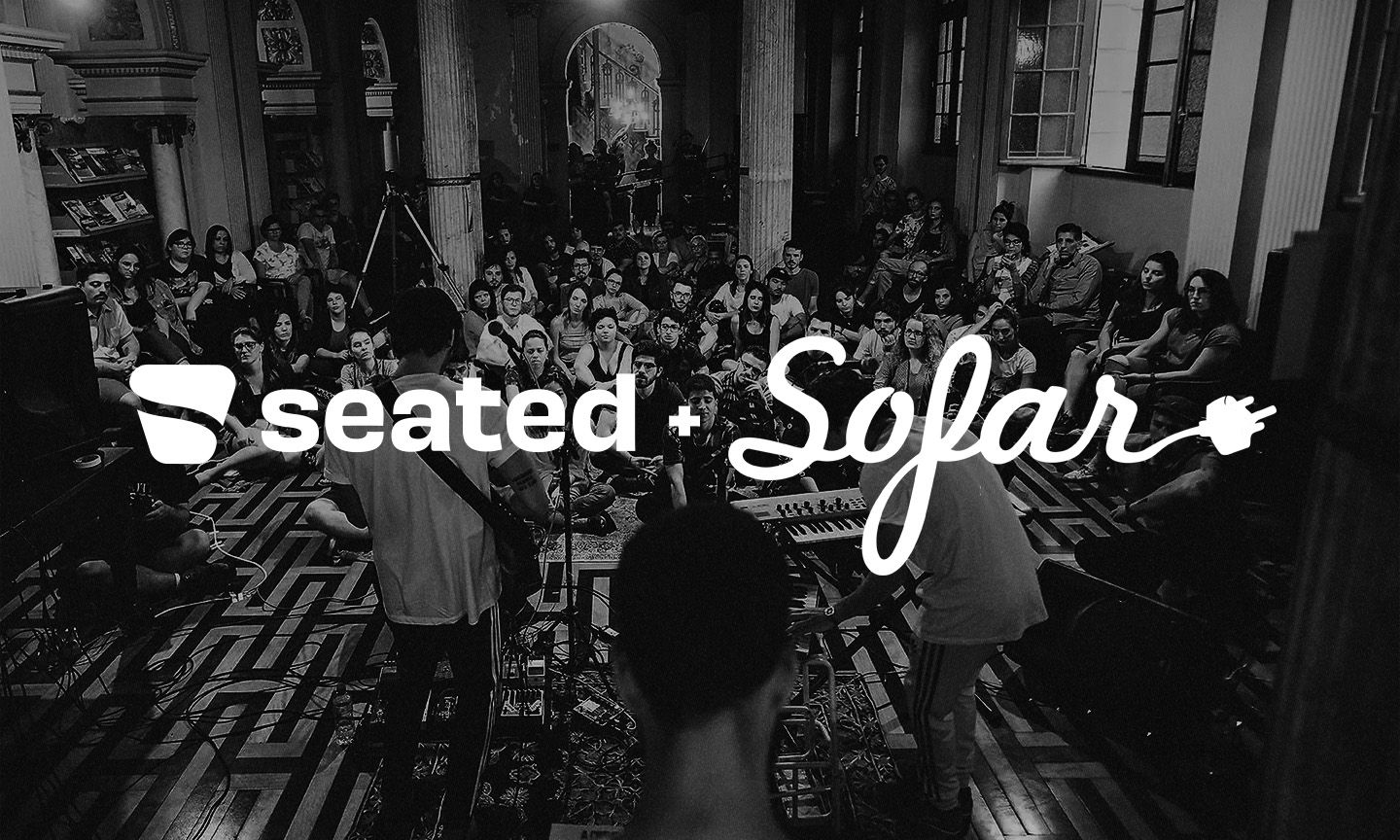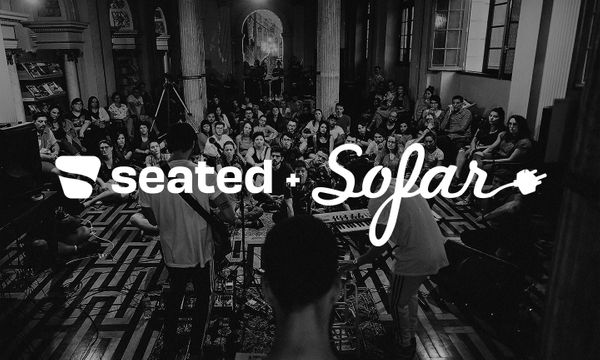 In January of 2017, we set out to build the future of what ticketing should be. Our bet was that in the near future, artists would want more control of their ticketing experience and a more direct connection with their fans.
Today Seated is joining the team at Sofar Sounds - a huge step in our goal to help empower artists to take control of their ticketing experience and fan data. Together, we're going to be able to do even more for artists.
Seated will remain an independent company and everything you've come to expect from Seated will only be amplified with the help of Sofar Sounds, their team, and their resources.
Check out the full announcement today on Pollstar and on the Sofar Sounds blog.
Thanks for your support over the years and for continuing on this journey with us.
-David & John
Co-founders @ Seated
---
FAQ
Can I keep using Seated's tour listings on my website?
Yes! In fact, Sofar Sounds is excited to help us grow what was already the fastest growing tour listings platform for artists. In the coming months, you'll notice major improvements to the Seated tour listings tool and with the help of Sofar, we plan to open the platform up to 30,000 new independent artists from the Sofar Sounds community.
Can I keep using Seated for live streams?
Yes! Sofar Sounds is going to help grow the reach of each live stream on Seated through their promotional network of 5M+ ticket buyers and their paid media expertise. Then, when in-person events return, we'll help artists focus on how they can bundle their live stream sales with in-person tickets.
What does this mean for my upcoming Seated presales?
We still have hundreds of shows on Seated that have been rescheduled for 2021 and 2022. Any tickets that your fans purchased through Seated will still be valid for your upcoming shows. Our team is still managing customer support to make sure your fans are taken care of in the event they need to make changes to their orders or your events are rescheduled. You'll still receive the same level of service you've come to expect from our team.
What does this mean for my data?
Your data is still 100% your data. You can still use Seated to capture data via live stream reminders, presale ticket signups, sold out waitlists, and the follow feature on your widget. Sofar Sounds values our commitment to data security and fan privacy and will never market anything to the fan emails you've collected using Seated. The data will still remain siloed in your Seated account, only available to export by you, at any time on-demand.
What new offerings are Seated and Sofar Sounds building for artists?
Stay tuned, but if you want a sneak peak, contact your account manager to set up a call. We're happy to give you an inside look at what we're building.